We are delighted to provide the RSPCA Hull & East Riding with a £500 Championing Grant, following an application by Tracy Keenan-Smith, Office Manager at DAN Shipping and Chartering.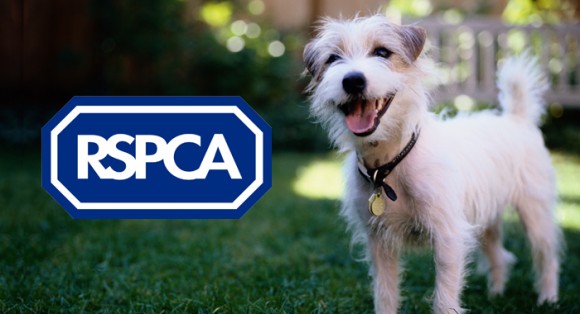 The RSPCA Hull and East Riding have been operational on its current site since 1938 helping those animals most in need of its specialist help. The charity's priority is to take in animals that have suffered cruelty, neglect or abandonment and have been rescued by RSPCA Inspectors. Their expert team at the animal rescue centre work to rehabilitate these animals to fully recover both mentally and physically. They are neutered, microchipped, vaccinated and wormed ready for rehoming.
People believe that because Hull and East Riding RSPCA is part of the RSPCA, it has access to a great deal of funding but in reality, it only receives a small amount of money from the national pot. Therefore, as an independent charity, it relies on its own fundraising activities and donations from the Hull and East Riding community. Sadly, much of this has been impacted due to the coronavirus as a result of having to cancel face-to-face fundraising activities, including vital fundraising events as well as charity shop closures.
As well as the day to day costs of running the charity, the shelter, on Clough Road, desperately needs updating to ensure staff and volunteers can continue to care for animals in need. Plans are in place to build new facilities, but the charity does not have the funds to pay for the work. The number of dogs the shelter can care for has already been reduced because some areas are no longer fit for purpose. Every penny raised helps the shelter towards its goal of building a much needed new shelter to support the charity to continue helping animals in need as well as reducing cruelty and neglect through education.